City of Mandurah Youth Development team provide a range of creative programs, activities and events for young people living in Mandurah. The activities and programs are a combination of centre based activities run at the Billy Dower Youth Centre and out in the local community. The Youth Development team is located at the Billy Dower Youth Centre, a one stop shop for a variety of youth services.
Read More →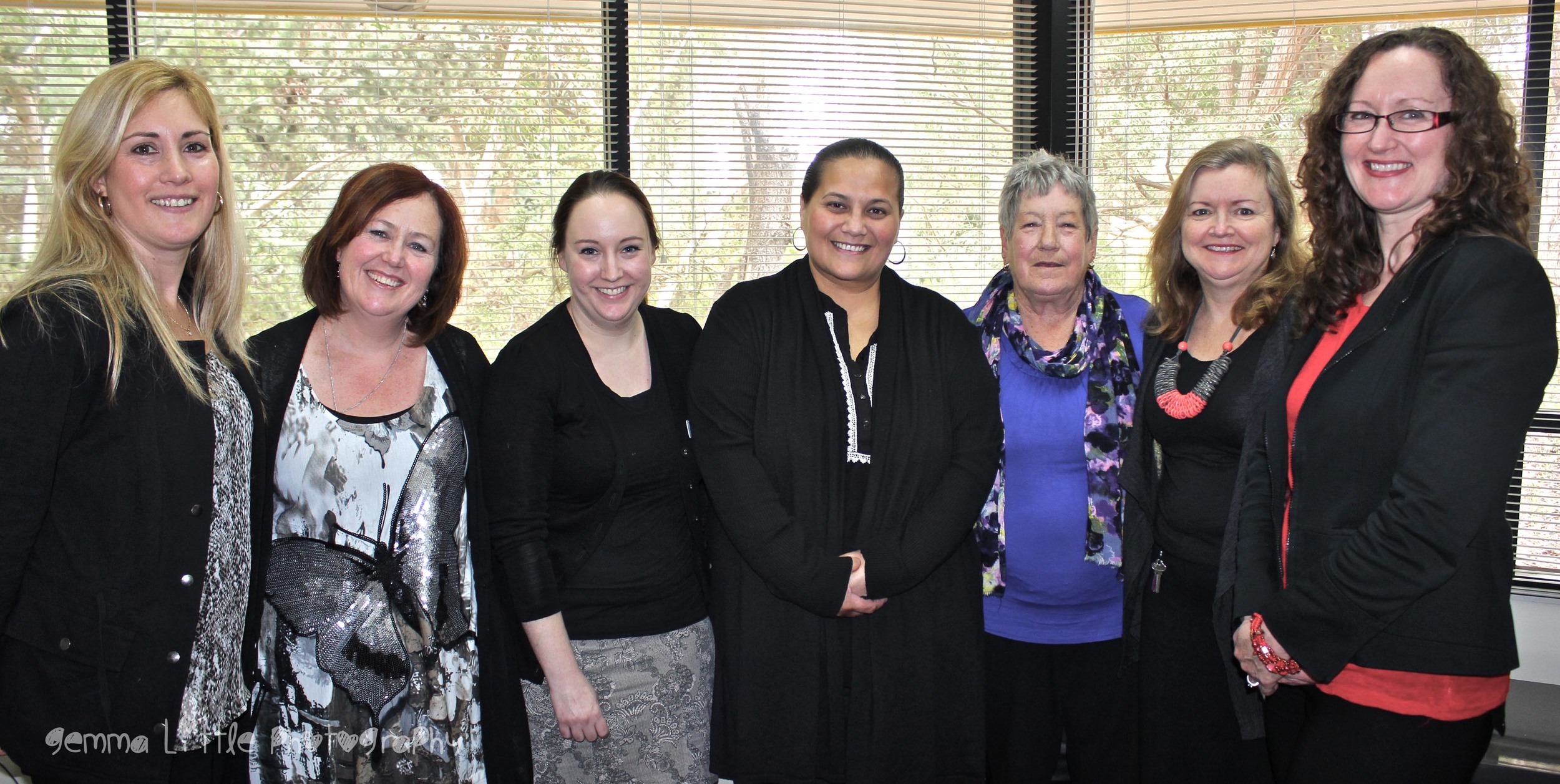 Allambee Counselling is specialist service that provides therapeutic counselling and preventative protective education to address trauma resulting from sexual abuse and family/domestic violence. Staffed by trained professionals, Allambee has been providing free services to Peel residents for the past twenty years. Allambee's focus is on changing lives, developing positive outcomes, and creating healthy futures for children, young people, and families in the Peel region.
Read More →
Would you like your community organisation profiled on the PCDG Website? Contact us!